Created in 2016, Greenspits is an environmental association of general interest willing to preserve our natural climbing areas. Today, we are facing issues of safety, responsibility and access ; environmental issues overall that threaten our climbing areas. We lack financial means and workforce to take on those issues.
Our mission and main goals :
-> Maintain french bouldering areas and crags.
-> Inform and educate climbers.
-> Highlight and support the bolters' work.
Thereby, we wish to launch and guide the obvious development of a new community of committed and responsible climbers for the future of our natural climbing areas.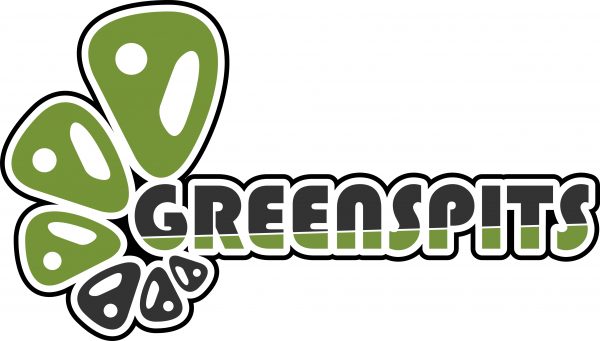 Our 420 members are committed to find more sustainable and responsible ways to climb and bolt. Together we take action and tackle the field work by cleaning, re-bolting and maintaining areas and exceptionally by bolting or developing new areas while taking into accounts political, geographical and environmental issues.

We conduct information and awareness-raising campaigns for all climbers and the general public on the matters of good practice and safety in the form of conferences, masterclasses or organised events.

We draft consensual documents (charters) with field experts' advice around ethics or security matters linked to our sport.

We seek to establish a pattern of cohesion and mutual assistance between all local stakeholders working in favour of natural climbing sites. We also want to carry the voices of the nature-loving spotswomen and men that are rock-climbers.

We will conduct more and more environmental actions in the future and wish to lead researches on the development of climbing in natural areas in order to lessen our impact.

We attempt to promote ethics and rock-climbing culture in relation to the history of climbing in order to pass it down to the next generation while taking into account the current evolution of our sport.

Let's stay connected to the rock !
English website coming …. Most of our articles in www.greenspits.com/fr.